Contact Info:
E-mail: hercules.invictus@gmail.com              Telephone: (201) 561-5978  
Larger Than Life Living in the World Today
(c) 1975-2016 Hercules Invictus
The Olympian Shamanism series offers a comprehensive introduction to the living spiritual stream and psychic landscape that nurtures and guides Western Civilization. Each individual Workshop also offers practical Realm-Specific guidelines for those wishing to interact directly with the Greco-Roman Mythic Dimensions of our reality.
Hercules Invictus Presents:
Olympian Workshops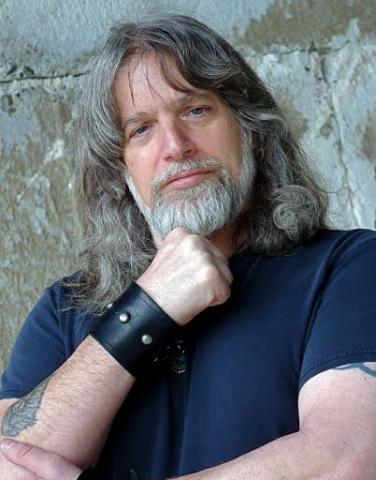 The UFO Entity Enigma series offers a comprehensive introduction to the numerous beings who populate the inner and outer spaces of the UFO phenomenon, from Mythic to Modern times, and help contribute to the creation of  a rich and complex Living Mythology, one in which we are still participating. 
Our New Workshops greatly expand upon the topics and themes that have been, and are still being, explored through our Olympian Workshops.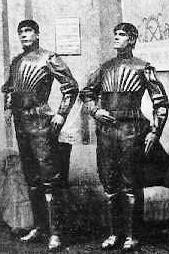 Our Return of the Robots Workshops explore our age-old preoccupation with the idea of artificial life-forms, and ponder the implications of our currently possessing the technology to create it.
Our Center for the Study of Living Myth, now mobile, holds public discussions in community organizations and encourages public participation, including the sharing of personal experiences.