Mythic Physique:
Fitness Quest 2015
An Age of Heroes Initiative
The Elysium Project
Creating the Best of All Worlds
Chronicle: July 2015 Week 1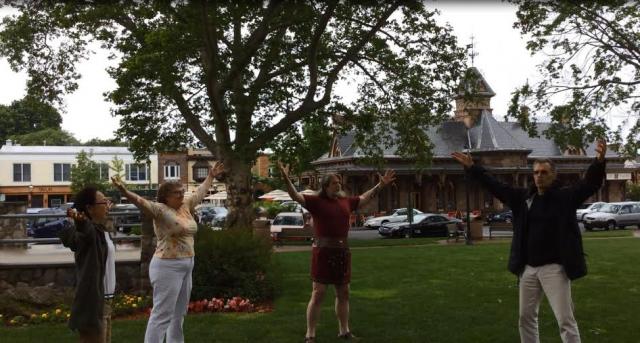 Did you know that the Theban Hercules is known as Vajrapani in Mahayana Buddhism and has a system of Yoga named after him? 
Starting Wednesday July 1st: Fitness Quest Officially Begins!
Starting Wednesday July 1st: The Charles Atlas Challenge ® Officially Begins!
Qi Gong in the Park @ Huyler Park in Tenafly
Starting Tuesday July 7th:
Energize your day with Qi Gong in the Park, brought to you by Be Well Oriental Medicine! Come on out and do some Qi Gong under a canopy of trees every Tuesday and Friday 9:00 - 9:45 AM during the months of July and August at scenic Huyler Park, located in the center of downtown Tenafly, next to the historic railroad station. Please wear comfortable clothing, apply some sunscreen, and make sure to bring water. For class updates please follow them on Facebook through the link below, or by clicking on the image above.
https://www.facebook.com/bewelltenafly
Tuesday 7/7/15 Father & Daughter Take A Walk Together Day
I awoke, did some deep relaxation, walked to Huyler Park and participated in the free Qi Gong class offered by BWOM. It will take me a while to sufficiently relax my muscles to flow with the movements, but the energy work is coming much easier. I walked home and performed my remaining routines. My day's work complete, I experimented with, and started reviewing, the Shake Weight exerciser. In the evening, I attended tonight's Summer Concert in Huyler Park, which was truly wonderful, and got a chance to chat with Carl Trop, Chief Wellness Advocate of the Tenafly Mayors Wellness Campaign. Thank you Mayor Rustin for the awesome concert! A leisurely walk home. Now for my nightly routines...
Larger Than Life Living in the World Today
(c) 1975-2017 Hercules Invictus
All Rights Reserved
Though I have been re-aquainting myself with the finer points of the Charles Atlas 
® exercise 
system for days, this morning I officially began the course. Lesson One's Chest exercises will be performed twice daily until the end of the program. This is indeed fortunate as I really enjoy performing them. Fine tuning my diet remains an ongoing process. Much to my chagrin, I discovered that I seem to have recently developed sensitivities to some of my heretofore 'safe' dietary choices.
My daily recruiting for potential Conspirators for the Mayors Wellness Campaign went extremely well. I am excited to have met with Gavin and Linda Armstrong, owners of Shukokai Karate and Pure Love Energy. Both of them are deeply commited to wellness and to helping with the rebirth of an even healthier Tenafly.
Here's some proof of their commitment:
Throughout July & August: New Students save $55 per month at Shukokai Karate! (201) 569-5200
For a Limited Time: Try a FREE class at Shukokai Karate and see if you like it!
Throughout July: Save $75 off your first Healing Gate Session at Pure Love Energy! (201) 888-5832
For a Limited Time: You can still enroll for ongoing Group Meditation Classes at Pure Love Energy!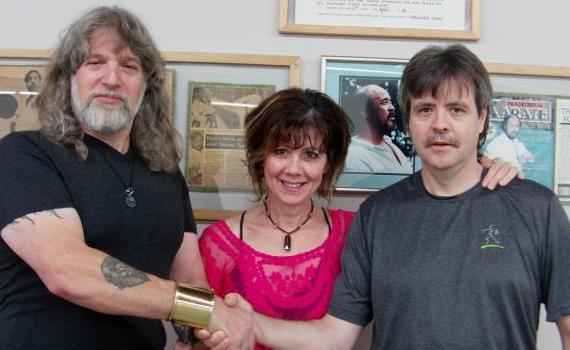 With the Armstrongs. Linda and Gavin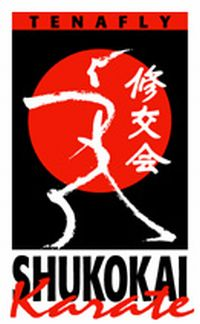 Thursday 7/2/15 Tenafly Fireworks Celebration
My second day went extremely well. My twice-daily exercises and meditations centered and energized me. I also got alot accomplished. I attended a fun Rotary Club meeting, met with a new friend to dream up a better future, encountered some of my favorite Tenafly residents, spent some quality time with my family, visited a dear friend and participated in the Tenafly Fireworks Celebration. Good times...
I felt a bit sluggish and slow on awakening, but performing my morning routines quickly got me feeling alert and strong. Went busily about my day and dreamed some very powerful dreams while en route from place to place. I got the chance to visit Charles Atlas 
®
 HQ and eat a flavorful meal (souvlaki & salad) at Yasou Mykonos. 
Saturday 7/4/15 Independence Day
Worked on my numerous projects, caught up on my correspondence and s
pent some time at 
Charles Atlas
®
 HQ. The day sped by very, very fast - too fast. Nonetheless, my exercise and meditation times were honored and I felt great afterwards. Athena's Garden is looking great!
Still busy with my many projects, began a new phase in my Solar Quest and made my Olympian Solar Chariot Meditation a twice-daily practice to help keep me focused. My standard morning meditation went exceedingly well, and I kept exercising long after I had completed Lesson One's Chest and foundational exercises.
 Athena is ready to join the Quest, enhancing our town's (and her own) overall wellness through her creative gardening. By Zeus' Beard, look at the time! Where did the day go? Time to start my nightly routines, then off to the Dream Realms!
Monday 7/6/15 International Kissing Day
I started the day with my now-habitual physical, mental and spiritual routines. and I felt more than ready to meet the challenges before me! The day passed quickly and I accomplished almost everything on my to-do list, including spending some quality time with my immediate family. The day ended as it began: with Charles Atlas 
®, my Olympian Sun-Chariot Meditation and 20-30 minutes of relaxing Alpha brain-wave activity.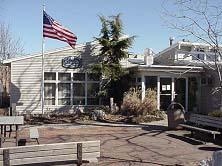 The July 2015 Issue of The Tenafly Senior Center Newsletter Has Posted! 
Click on the Image Above to Access it. 
July is National Blueberry Month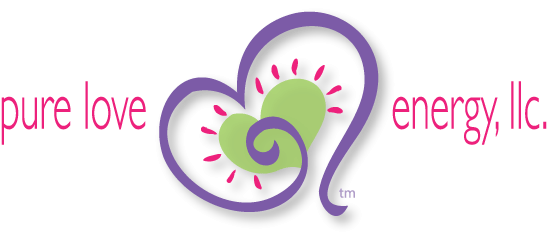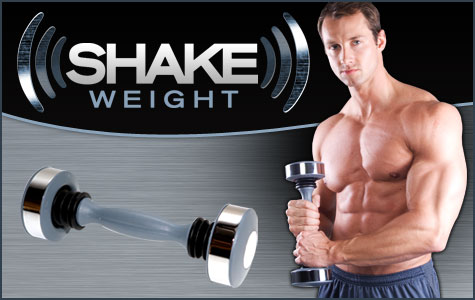 Mythic Physique: Equipment Review