The Elysium Project
Creating the Best of All Worlds
Chronicle: October 2015 B
Mythic Physique:
Fitness Quest 2015
Craft Street Fair: 
October 24-25, 2015
with Wine Tasting: Part B
New Recruits: Conspirators in Wellness
Dedicated to Keeping Tenafly Healthy
Did you know that aside from being the Patron of Heroic Endeavor, Strength and Exercise, the Roman Hercules was also the Patron of Merchants and Travelers? 
The Quest Continues! To get involved please contact Hercules at (201) 561-5978 or hercules.invictus@gmail.com.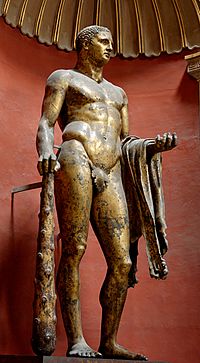 Larger Than Life Living in the World Today
(c) 1975-2017 Hercules Invictus
All Rights Reserved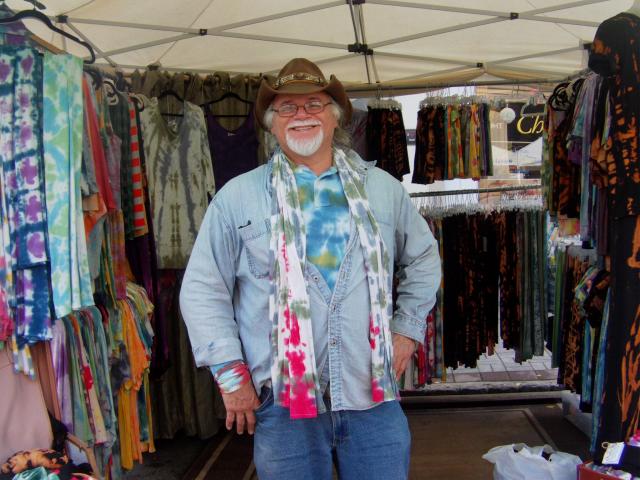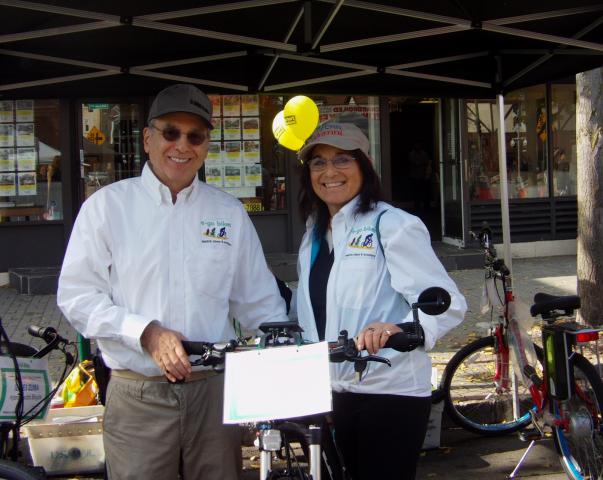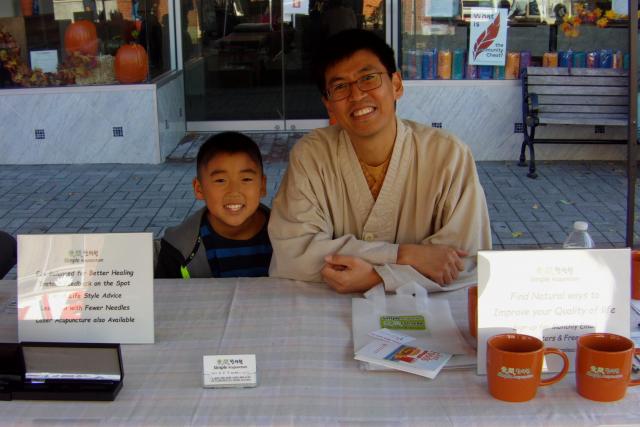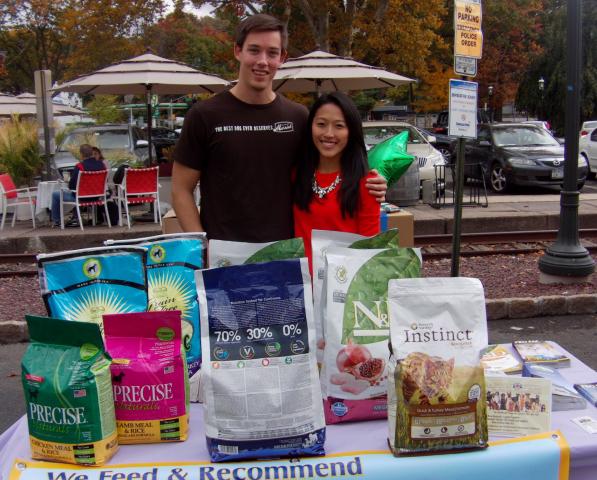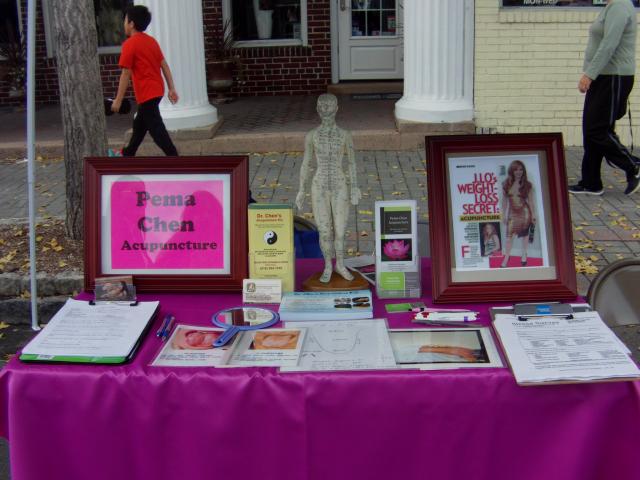 Paul McGovern
The Bamboo Clothing Company
paul@bamboocc.com
(732) 682-7320
Jun Kim & Jona
Simple Acupuncture
info@simpleacupuncture.net
(201) 658-4225
Sevryn Shelesky & Lyin Fihs
Thomaston Feed Pet Food
thomastonfeednj@gmail.com
(201) 358-2627
Martin Markowitz & Phyllis Shapiro
e-go bikes
martin@e-gobikes.com
(866) 481-3476 X 102
Conciergent Care
(201) 301-5432
Pema Chen 
Pema Chen Acupuncture
permachenacu@gmail.com
(201) 982-1983