The Elysium Project
Creating the Best of All Worlds
Chronicle: November/December 2015
Mythic Physique:
Fitness Quest 2015
Larger Than Life Living in the World Today
(c) 1975-2017 Hercules Invictus
All Rights Reserved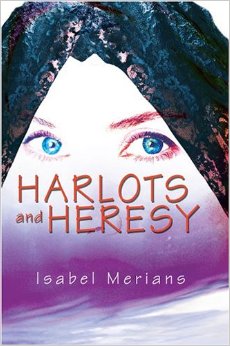 2015 ends on a positive note. I feel quite well overall and my community has more than enough resources to keep me feeling well throughout the remainder of my lifetime.  
I am now a Champion of Wellness for the Tenafly Mayors Wellness Campaign..  
Soon I will be working on a Fitness Initiative with the Tenafly NJ Chamber of Commerce..  
My stint as Samson in Harlots and Heresy will continue, fulfilling one of my personal life-goals.