Mythic Physique:
Fitness Quest 2015
An Age of Heroes Initiative
The Elysium Project
Creating the Best of All Worlds
Tenafly Cares About Wellness!
Larger Than Life Living in the World Today
(c) 1975-2017 Hercules Invictus
All Rights Reserved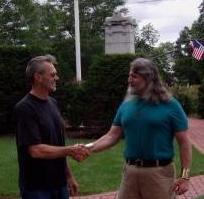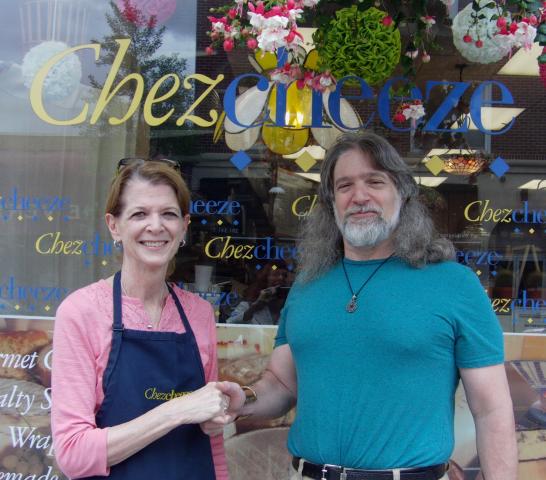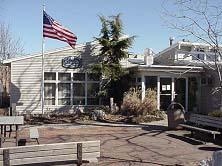 Be Well Oriental Medicine
Be Well Oriental Medicine is relatively new to Tenafly, but has already demonstrated a strong commitment to increasing our town's wellness.
Starting on July 7, 2015, Be Well Oriental Medicine will be conducting free Qi Gong classes in Huyler Park on Tuesdays and Fridays from 9:00 - 9:45 AM.
Be Well Oriental Medicine utilizes non-invasive traditional diagnostic methods to determine the underlying cause of ailments, and treats the whole person. They use a variety of traditional modalities and medicinal herbs. Most imortantly, they teach people how to take part in their own treatment so they are directly involved in achieving their intended goal – to BE WELL.
Instructor Joseph Kuppelmeyer, on behalf of Be Well Oriental Medicine, has joined the Mayors Wellness Campaign.
To learn more about Be Well Oriental Medicine, please click on the icon or Menu link to the left.  

Pat Lamson is an awesome woman and she owns an awesome establishment. I am greatly honored to have her on board.
Due to my dietary requirements, Cheese has become my special treat of choice. Before then it was a daily staple. I'm Greek, and thus a huge fan of this wondrous dairy food. Chez Cheese offers a wide variety of cheeses, and the ones I've tasted were all delicious. 
Chez Cheese serves fresh, healthy, and delicious lunches in their cozy downtown restaurant. They cater events. They serve excellent coffee. And they have so many yummy cheeses to try...
To learn more about Chez Cheese, please click on the icon on the right or the Menu link to the left.  
My wife Athena and I both turned 56 recently, and find ourselves in our second year of Senior Citizenship. As we are both still young at heart and very active, we consider ourselves quite fortunate to be living in the Borough of Tenafly. 
Tenafly has a wealth of Seniors who are very involved in all aspects of our community. Though in our late 50s, we often find ourselves being viewed as the 'younger crowd', which - of course - feels refreshingly good.
The Tenafly Senior Center, located in the heart of town, is the focal point of Senior activity. It provides a wide range of services that are lots of fun and optimize wellness on many levels.
Aside from a wide range of exercise classes and health-related activities, there are diverse art classes, games, discussion groups, community meetings and lectures to enjoy. They publish a monthly newsletter to inform folks about what is currently being offered.
To learn more about the Tenafly Senior Center, please click on the icon or the Menu link to the left.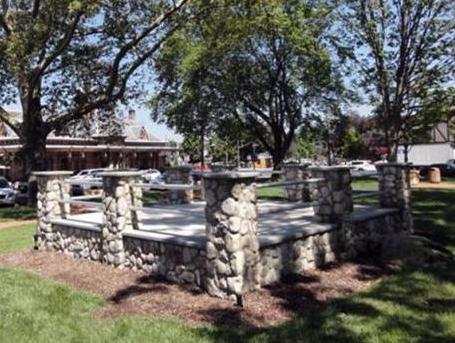 Tenafly's Summer Concert Series started on July 7th and I was fortunate enough to attend the very first performance. Many of the town's residents were gathered in Huyler Park, and a few were dancing, as the James Dean Orchestra played the Sounds of the Big Bands.
Though not normally a fan of Big Band music, I found the experience extremely pleasant and resolved to attend the free Summer Concerts as often as I could.
The series, an annual tradition in Tenafly, runs throughout July and August on Tuesdays at Huyler Park and on Thursdays at Davis-Johnson Park. The fun begins at 7 pm and the Concert is held indoors during inclement weather. 
Ancient Greek healers and old style American physical culturists recommended bathing in music to enhance wellness, so now this twice-weekly treat is officially part of my Quest.
To learn more about the Tenafly Summer Concert Series, please click on the image to the right or the Menu link to the left. 
See you there! 
Tenafly Summer Concert Series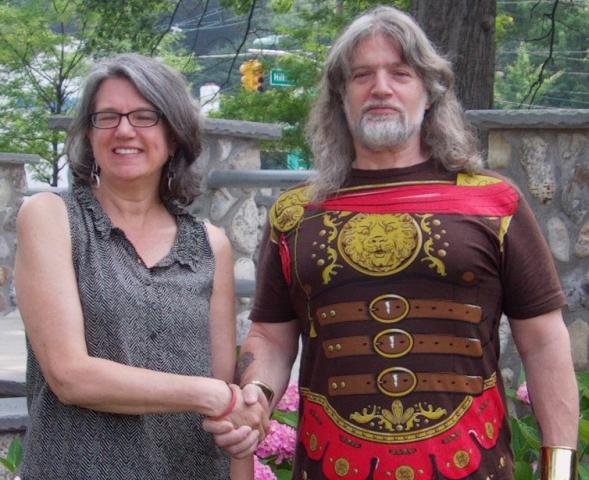 Tenafly can certainly boast of having many remarkable residents! Maria Turchi, an enterpreneur, lecturer, Independent Distributor of Young Living Essential Oils, and champion of wellness, has created her business as a reflection of her lifelong passion.
Maria's mission is to inspire people to improve the quality of their life through a healthy lifestyle regimen. Having used essential oils and essential oil infused supplements and personal care products for the past 14 years, Maria can guide you in using essential oils to maintain and enhance your overall emotional and physical well-being. Essential oils can also be used for Do It Yourself cleaning, beauty, and can keep you comfortable when outdoors. 
Wow! A whole new avenue of exploration just opened up...
To learn more about Maria and Young Living Essential Oils, please click on the image or the Menu link to the left.  
Young Living Essential Oils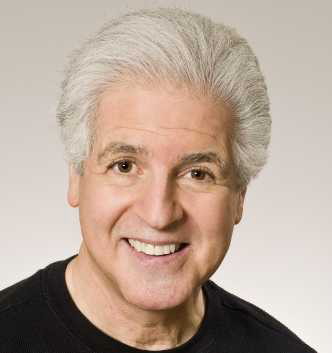 Joey Dweck, CEO of Weight Loss Buddy, certainly cares about Tenafly's wellness. He has generously provided his assistance and expertise to the TMWC since it launched in 2012, and has extended the same courtesy to Fitness Quest 2015. Joey's innovative company, which is headquartered in the heart of Tenafly's downtown district, produces and provides quality products and services that help people globally with their weight loss challenges.
The Weight Loss Buddy website, which you can access by clicking on Joey's image to the right or via the Menu link to the left, also contains a wealth of free and useful information that may be of use to any and everyone in attaining their own personal wellness goals.