The Quest for the Golden Fleece
Intrafaith/Interfaith Argonauts
The Elysium Project
Creating the Best of All Worlds
An Age of Heroes Initiative

Hercules Invictus & Athena Victory

Mythic Individuals

I, Hercules Invictus founded Neos Olympos, Olympian Heroic Path, Olympian Shamanic Path and the Center for the Study of Living Myth. I also spearheaded many of the real-world Age of Heroes initiatives and the fictive Mythic Adventure tales. With my wife Athena Victory I co-founded  Mount Olympus,  the Hercules Invictus 501(c), Temenos, Mythikos Labyrinthos, the Olympian Starseeds Initiative and the Regional Folklore Society of NEPA. We are openly Olympian, dedicated to living the Mythic Life and sharing our Olympian Odyssey with others. Having relocated the heart of our Temenos to Northeastern New Jersey and the Greater New York Metropolitan Area, we are now looking forward to establishingour unique niche and contributing toward the enhancement of our community's overall quality of life.
Maria D'Andrea

Internationally Known Psychic, Clairvoyant, Shaman, Lecturer, Author
and Speaker on the Spiritual/Psychic/Paranormal Fields from Hungary

I feel it doesn't matter what Path you take, it's the same Source. I believe in only doing positive and helping others as much as you can. Each person has to decide what is right for themselves and walk that Path.I also teach a 2 day Intensive Inter-faith class on becoming a minister, included with the book is an ordination certificate.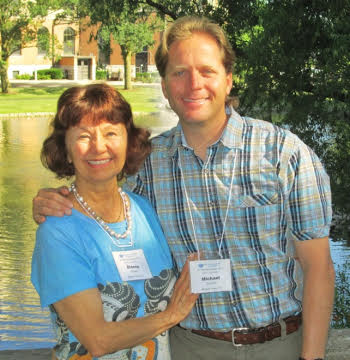 Michael & Dianne Dunkin

Spiritual Leaders
Rev. Michael and Dianne Dunkin have been married for 21 years and live in Mission Viejo, California, with their two children Daniel-16 and Alex-11.  They are both singers and artists who have fully dedicated their lives and all of their artistic endeavors to promoting The Urantia Book and serving God along with their fellow brothers and sisters-human and divine.Michael is an ordained interfaith minister with the Universal Life Church. He earned his Bachelor of Music Degree at UC Irvine and is currently an elementary school teacher and a cantor (music worship leader) at his church the Mission Basilica in San Juan Capistrano, California. He has been a teacher and choir director/conductor in churches and schools for over 20 years.Dianne is a retired school teacher. She is very busy raising their two children as she strives to instill in them the spiritual and moral values found in the teachings of The Urantia Book. She talks to her angel helpers and guides every day and is now very involved with sharing with the world the Father and Mother's new message for world peace, loving God and appreciating God's generosity to us.
Larger than Life Living in the World Today
(c) 1975-2017 Hercules Invictus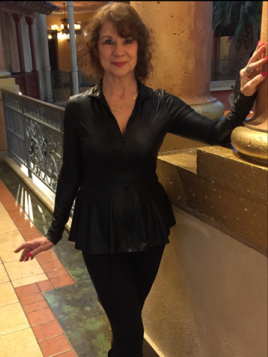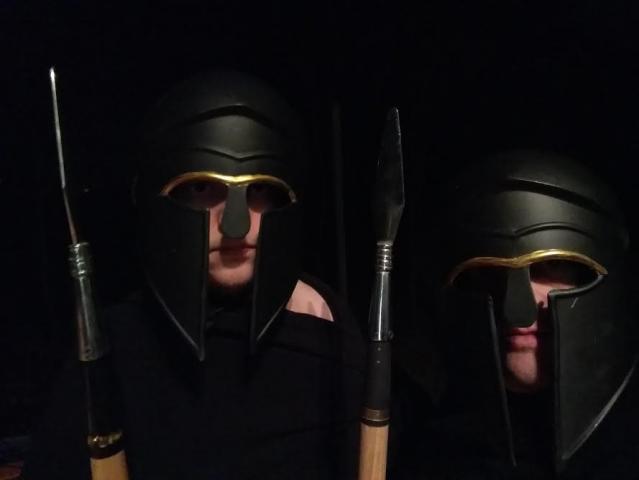 Bronto & Xiphos Sproximo

Defenders of Sacred Spaces

Bronto and Xiphos Sproximo are members of a small community of Hellenic Polytheists in New England.  They are award winning martial arts instructors dedicated to teaching physical fitness and the martial spirit. Following Hercules' Heroic path for over a decade, Bronto is the founding member of The Order of Ares.  The Order demands high levels of physical fitness from it's members.  Xiphos and the other members pledge to defend sacred spaces.