Mount Olympus Presents:
Cresskill Public Library

53 Union Avenue
Creskill, NJ 07626
(201) 567-3521
Mythic Adventure

Greek Mythology Role Playing Game
Voyage of the Argo

FREE Stand Alone Games
With Their Blessing

The Olympians are eager for their personal favorites to join the Voyage of the Argo. Both Hera and Athena, the Divine Patrons of this Quest, have firm ideas about who in the hero community qualifies. Dare you enter their contest to win their favor, and a seat on the Argo?
Cresskill Public Library: Wednesday March 22,2017 (3:30 - 5:00 PM)
Cresskill Public Library: Wednesday April 26,2017 (3:30 - 5:00 PM)

Note: With Their Blessing is inspired by settings and situations found in the Mythos RPG published by Mystical Throne Entertainment.  Mythos creator Gilbert Gallo will be personally participating in our Mythos inspired Stand Alones (from Italy) by providing us with original Mythos Omens and Prophesies to help guide our games. To learn more about Gilbert and his career as a Game Designer, please click on his photo. To learn more about the Mythos Universe, please click on the cover art.

The Quest for the Golden Fleece
FREE Stand-Alone Games

Tenafly Public Library

100 Riveredge Road
Tenafly, NJ 07670
(201) 568-8680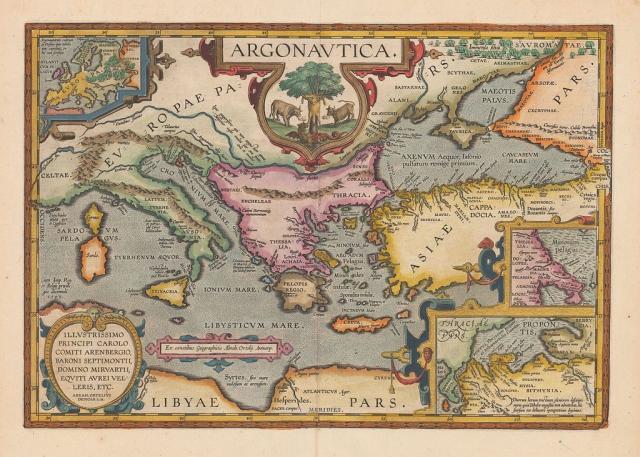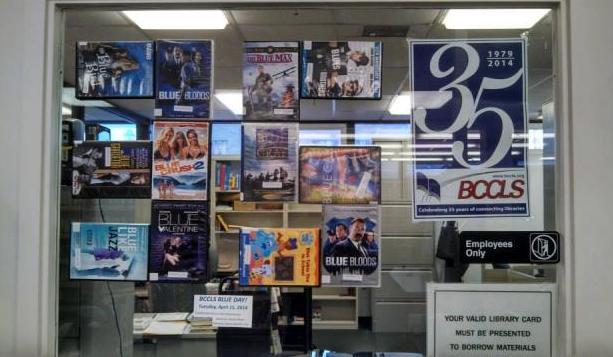 Larger than Life Living in the World Today
(c) 1975-2018 Hercules Invictus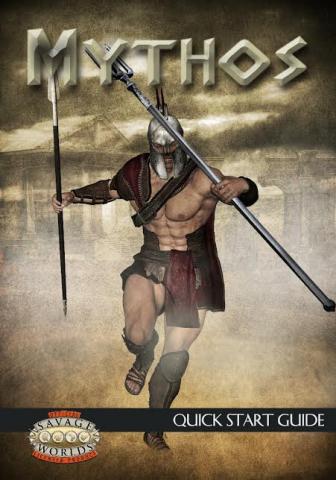 Note: Although Atalanta and Medea were the only female Argonauts we know of from the ancient tales, our Voyage of the Argo has always, and will always, welcome female players and female Argonauts.
Also: Although the original Argonauts were mostly Greek, we welcome participants to celebrate their roots by placing a hero from their own ancient heritage on the Argo.

And: There will be prizes, giveaways and awards (while supplies last)!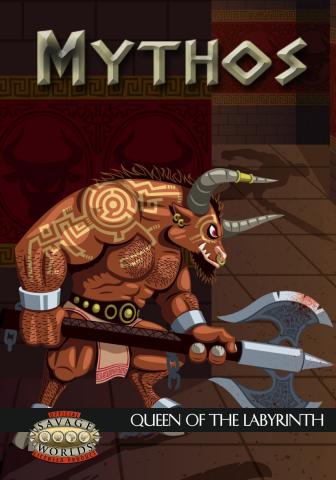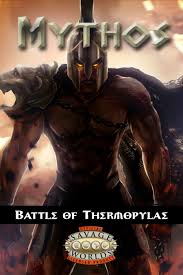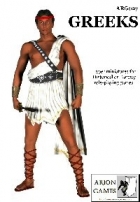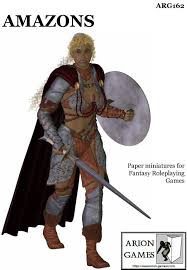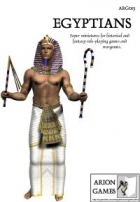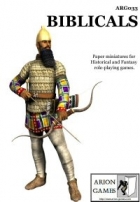 We will be using the Paper Miniatures sets from Arion Games to bring our library-based Stand Alone Adventures to life.